In a country known for its salmon, it would be a shame not to place this beautiful fish on the BBQ once in a while.
About a 5 minute boat ride away from my home is the beautiful island of Inderøen, owned by one of my dearest friends and her husbands family who now resides in Houston, Texas.  Sadly this year with the Covid-19 pandemic, they will not be coming to Norway for their summer holiday but the memories of my time with them on their island is absolutely magical!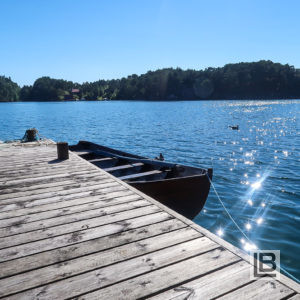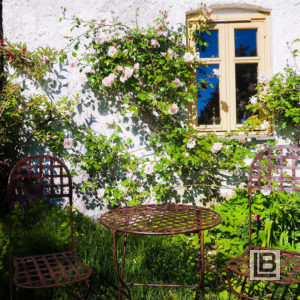 Two summers ago we made cedar plank salmon.  It is a thing of beauty when you can catch your own salmon, fillet it and cook it with fire in this magical environment.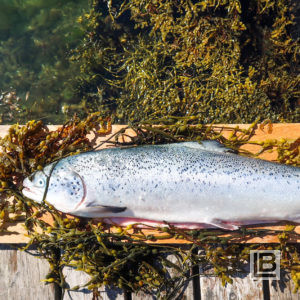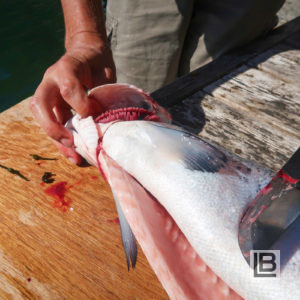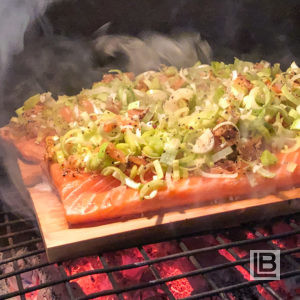 There will be a whole salmon coming my way soon and I know that this salmon dish will be on my table some time this summer.
Bon appetite!
You'll need
1 x salmon half
50g hot smoked salmon, crumbled
2 x leeks, small or 1 large. Halved and thinly sliced.
1 Tbsp x cracked black pepper
Maldon salt
Olive oil
Cedar plank
1-2 x lemons for seasoning
Fennel fronds (optional)
Method
Soak your cedar planks in luke warm water for a minimum of 1 hour or overnight.
Place the sliced leeks, crumbled smoked salmon, a drizzle of olive oil and cracked black pepper in a bowl and mix.
Season both side of your salmon with coarse salt and place on the cedar planks.
Place the leek and smoked salmon mix on top.
Grill on medium to high heat fire for about 10 minutes, depending on this thickness of your fish.
Squeeze over some fresh lemon.
Transfer onto a fireproof dish, garnish with fennel fronds and serve warm.