I would not say that Baby Back ribs is something you will find at every South African braai (BBQ), we usually grill lamb ribs.  But, these are so good!  I have made them for a crowd of over 100 and a favorite in my home.  There will be some of you who frown upon using powdered garlic and onion, I get it, but this is not something you eat everyday and as always everything in moderation is not a bad thing.
The secret here is the dry rub and you can play with the hotness of the spices by adding less or more cayenne and black pepper.  The dry rub is a standard spice item in my kitchen and kept in an air-sealed container.  I make a big batch, saving me time whenever we feel like lighting the fire for some racks.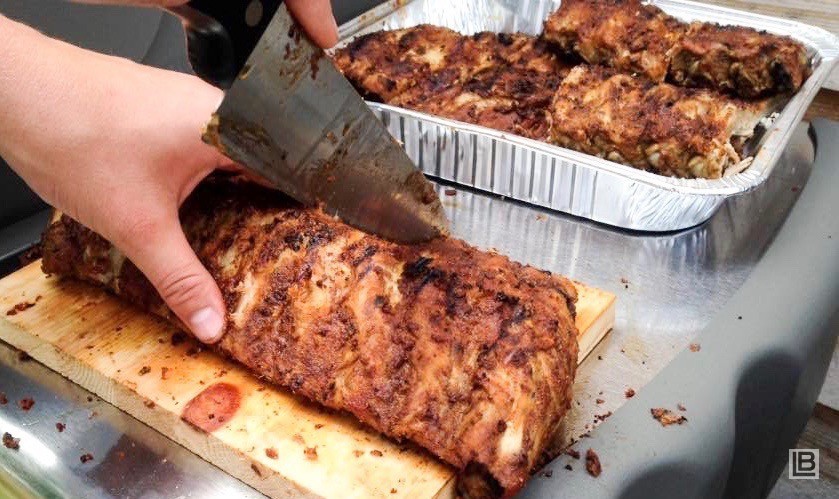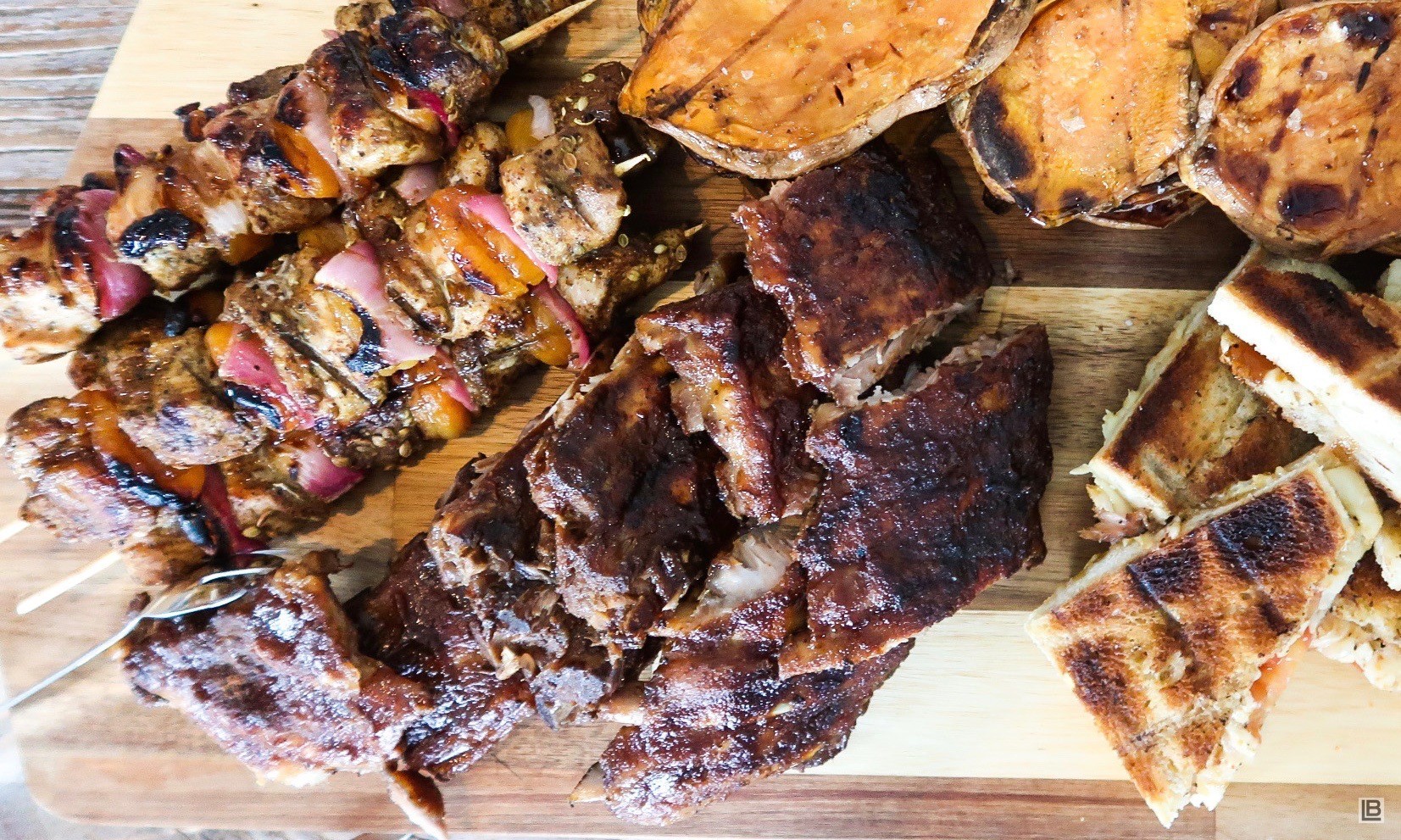 You'll need
4 Tbs Garlic powder
2 Tbs Onion powder
2 Tbs Chili powder
2 Tbs Ground cumin
2 Tbs Smoked paprika
2 Tbs Brown sugar
1 Tbs Cayenne pepper
1 Tbs Grounded black pepper
1 Tbs Sea salt
1 Tbs Dry mustard
Mix all the ingredients together and store in an airtight container.
Method
I work on 1 baby rack per person. I have never had leftovers, but if you have many other meat options then you could go for ½ portion p/person. In Norway, we have the option to buy the already steamed baby back ribs. Please don't buy this, you want the meat to suck up the dry rub and it just doesn't work well.
Make sure your ribs are at room temperature. Place the ribs in a baking tray and rub the dry mix generously on both sides. Cover with foil and let it stand for about 1 hour.
Heat your oven to 135°C, place the ribs in the oven and slow cook for about 2 hours until the meat is falling off the bone.
You now have 2 options; you can either bake them in the oven or on the BBQ. Both steps required you to slather them with BBQ sauce. Increase the heat of your oven to 180°C and bake for 30 minutes. If you are placing them on the grill, do not place them on direct heat, as the sauce will burn.
Another basting of BBQ sauce after they are done will be in order.